Let Go and Haul: trash me daddy
Journey: where we're at

Of all the challenges we've faced so far, the most difficult one by far has been building the right team. Hiring is notoriously difficult at startups. While I have a big network, it's spread across multiple cities I've lived in and feels more like breadth instead of depth at this stage in my career, and that's another thing that made building the right team challenging initially. My advice to anyone who wants to start a company is: pick the place you want to build that company in, get there as quickly as you can, and then and work for a large company in that place where you have the opportunity to work with many humans that likely share your values. Of course, remote work changes a lot of things, but I would definitely not underestimate the value of having a base in the city you want to be in!



I'm extremely excited to say that the core team is finally starting to feel like it's gelling in a really good way. The company is so different from six months ago, in a good way. This change is positive, and I feel like we're finally starting to be the right shape for the unique challenge we're working on (and that there is no blueprint for). It took some experimentation to get here but I'm so glad we're here now. I expect I'm not the only founder to feel like this about a year into having a team, but I don't hear people talk candidly about it much.
Journal: what I learned
Lots of learnings this past week! Three buckets!

Hiring:
My biggest learnings on hiring are 1) trust my instincts and experience much more than I did 2) focus on finding core FT team members no matter how difficult it is instead of working with numerous contractors. This is really hard. It's also scary, because as every business owner knows, you can't scale back this spending as flexibly – and that's a real thing in this game. It's something I have a lot of but for the most part it's just not worth it. (This is a much longer learning that I might try to turn into a blog post at some point if you're interested?)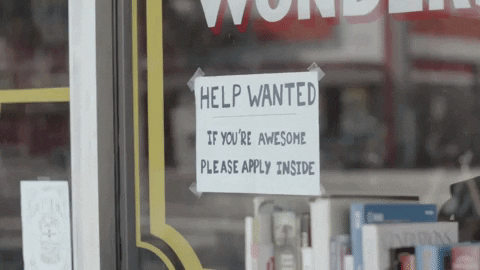 Fundraising via grants:
I'm still flying that plane I don't know how to fly so well. I'm getting better at it, but it's definitely not my fave thing to do. I just find it to be the kind of work that doesn't give me any energy which requires a lot of self-discipline and patience with myself to plow through. I've also realized through this fundraising process that I actually enjoy the venture method much more. You might be thinking whaaaaaat!? And it's true! It is not easy and also requires intense focus in a different kind of exhausting way, but I find the key components of it much more enjoyable, personally. I like meeting people, I like talking about this company, I like deal-making, and I have a genuine interest in venture capital.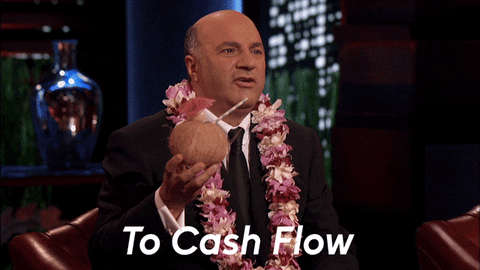 Sacrifice:
Recently I've been thinking a lot about my limits around sacrifice… and how much is too much to sacrifice for founder lyfe. The minute you become a founder you can pretty much say goodbye to life as you previously knew it. Your friends are going to wonder why you fell off the earth, dating will become impossible, exercise and sleep will start to become luxuries etc. etc. At first, it seems fine, but then you realize you're running a marathon not a sprint, and 2 years since I walked out the door of my corporate job, I'm questioning: how much sacrifice is too much? Being an early-stage founder isn't forever, there is a time limit for your accomplishments, the first part of the marathon is a temporary pain. What I found myself saying to my co-founder Gen the other week when we were talking about how burnt out on this grant fundraising we were both feeling is: where I draw the line on sacrifice is on my health and my closest human connections. Scaling activities back around this yes, but completely sacrificing them, no. I ask myself the question often: if all of this amounts to nothing, will I be upset with the person I have let myself become? And the answer to that question is always – only if I had to significantly compromise my health and the people closest to me. Hard stuff to come to terms with and know your limits on.

Jams: what I'm into
This summer has been so wild I've dropped off making my usual playlists since May 😩This one is a little different! A lot of people have commented that they have loled at the "trash me daddy" sentence in TRASH when you sign up. A handful of people have said they didn't like it. Obviously, I want to be sensitive to these concerns but we're also trying to be a bit deliberately on the line, the app is called 'trash', after all. This led me to further investigate the okay-ness of "daddy" in our current times (I mean Drake?) which led to discussions with Katheryn and Phoebe about the "mainstream-ness" of "daddy". Here are the results of this sophisticated cultural research haha.

1. The first and most obvious (to me) reference I thought of when designer Ben and I were debating that copy was Skepta's quotable line in "Shutdown", "truuuuust me daddy!" Maybe this reference is less obvious to Americans but just goes to prove that London is always worth paying attention to (and I miss it so much!) because just a year after this absolute banger came out, Drake featured Skepta on "More Life" and well, you can imagine what happened after that :)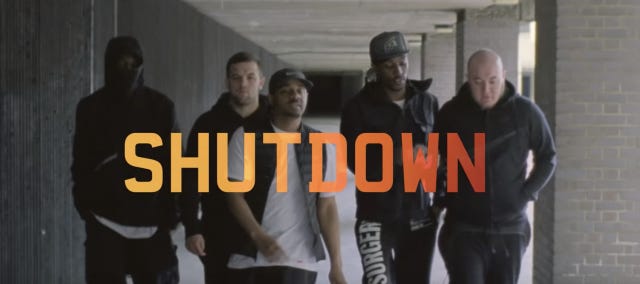 2. When I saw a dude wearing a "Plant Daddy" T-shirt in Greenpoint the other weekend I was like okay, I think this is becoming vernacular and it's o k a y. The one I saw I think had a cactus but I was going pretty fast on my bike and trying not to die in traffic you know.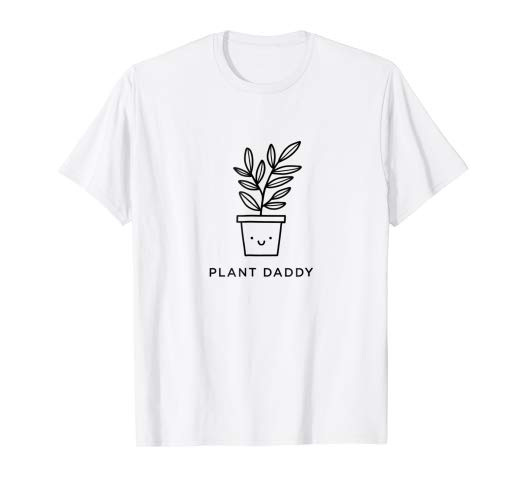 3. Then follow up with this message about the podcast "Call Her Daddy"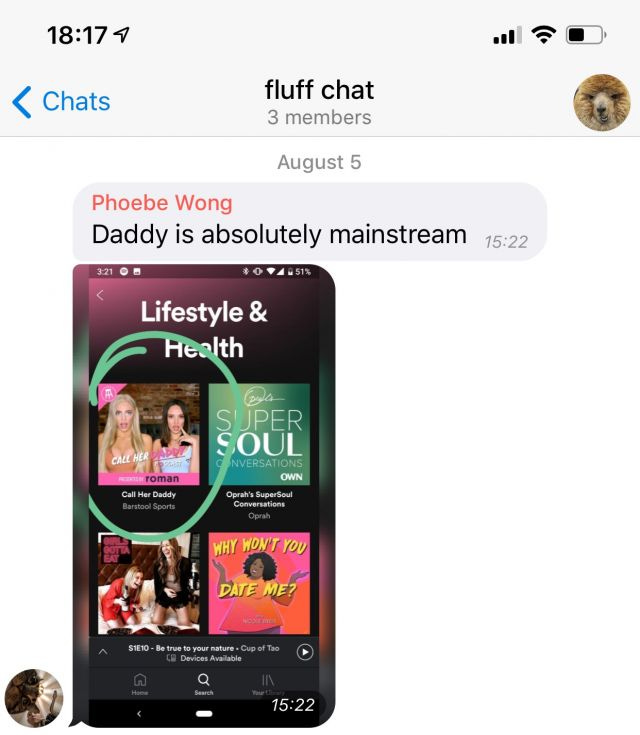 Without further ado: here is a Spotify playlist for all your daddy anthem needs!